WELCOME TO YOUR PARTNER COMPANY SKY SQUAD
MESSAGE FROM CEO
Welcome to SKY SQUAD !
Sky Squad, is a team of competent, reliable, and experienced Professionals.  Our teams evidently understand that how we operate is just as crucial as what we accomplish. It is through the spirit of teamwork and strong sense of vision that we stride towards our goals.
On behalf of my team I can make firm commitment of our high value services.  Our progressive thinking and creative approach is what makes us stand out from the crowd.  It's why our services consistently win confidence of our customers.  We have a client first philosophy, operate ethically, achieve superior quality and renew ourselves.  We have a clear vision of what we want to be – Leaders in the Aviation Industry.  I am Proud of the work we do and give you my personal  commitment that we will deliver what we promise and do it best and sustainably.
I hope this provides you with a few reasons to get to know SKY SQUAD better.  Whether you are a potential customer, a business partner or a future employee, I look forward to finding out how we can work together to bring service to life.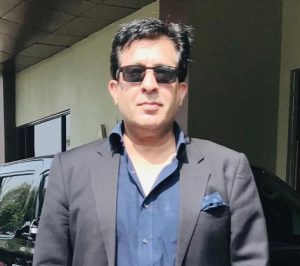 TARIQ ZAHEER
CEO
SKY SQUAD – FZC
Our Products